Reading Time:
3
minutes
The 90s was an iconic time. Trends right from Rachel greens' haircut from FRIENDS to Will Smiths' denim overalls in The Fresh Prince of Bel-Air. It was a revolutionary era. With the emergence of pop culture, new trends were cropping up. For the first time, people focussed more on the comfort value of clothes. It was sad when this era ended. But, REJOICE, 90s lovers, because a lot of these trends have had made a major comeback! Here's a look at some of these trends:
1. Fanny Packs
After various celebrities started wearing them at fashion weeks and stores were flooded with them, Fanny packs made a comeback and how! These Bum bags are available in all shapes and sizes, in all possible ranges right from $250 (Fenty) to $7 (StreetStyleStore).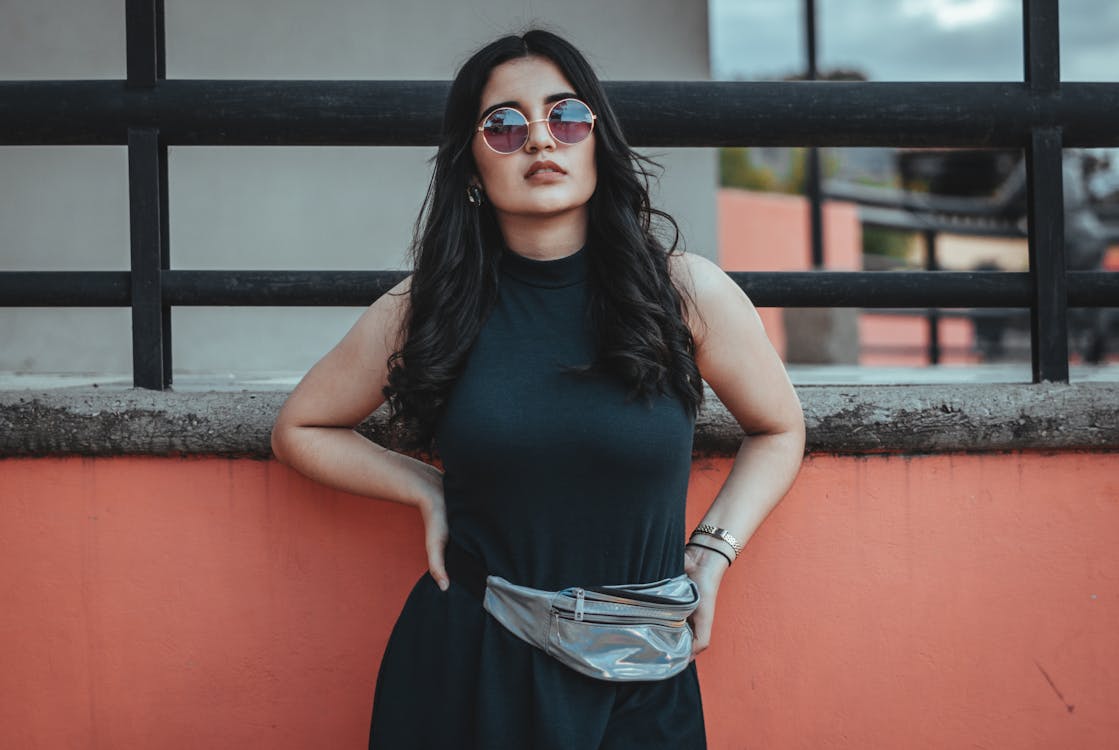 2. Sliders
This footwear is one of the most selling shoes at the moment. Apart from being super comfortable, it is uber-stylish. Everyone is wearing them, right from Gigi Hadid to Priyanka Chopra Jonas. Don't call yourself a fashion freak if you still don't own a pair of these!
3. Micro Sunglasses
This trend was largely popularised by Gigi Hadid and Kendall Jenner. Later, various other celebrities including Selena Gomez, Millie Bobby Brown, Rihanna, among others were seen approving the trend. And now it has become a massive rage among the fashion community.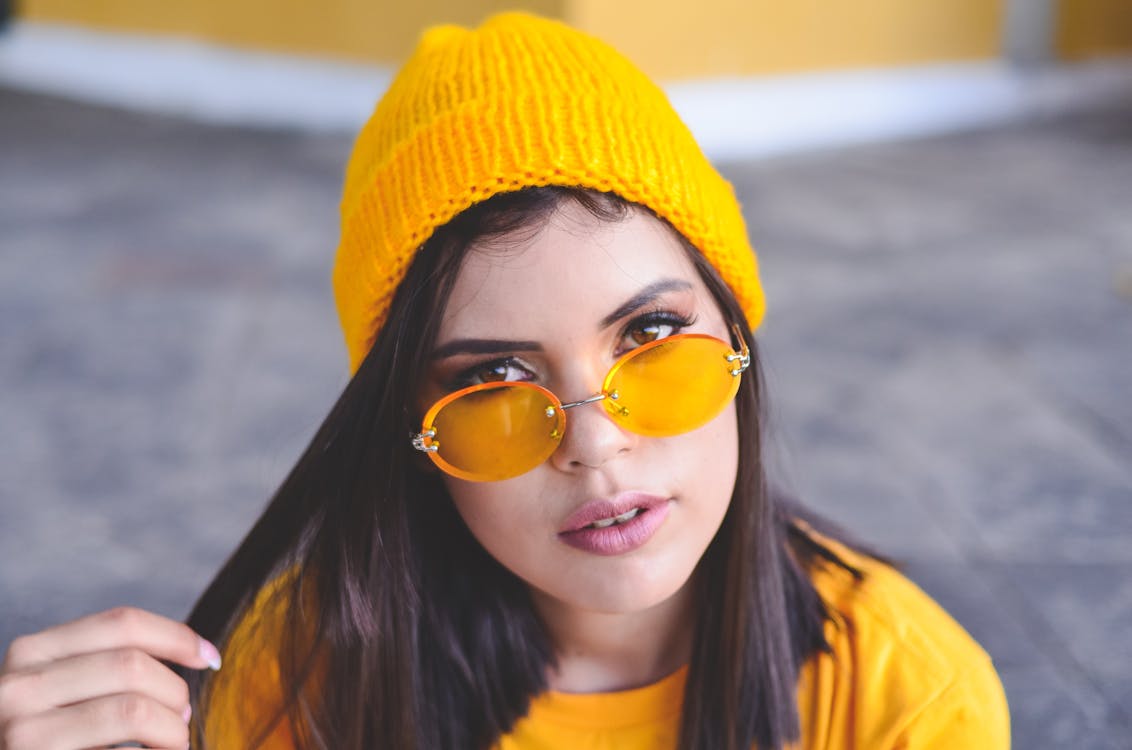 4. Chokers
Rhinestone chokers were a major vogue when Alicia Silverstone and Kate Winslet were seen sporting them during the 90s. It had, and still has, the power to enhance a dull outfit. However, this trend is slowly fading away and is being replaced by the golden multi-chain necklace.
5. Mini Backpacks
Recently, the Kardashians re-popularized the tiny Louis Vuitton bag and there was no looking back for it ever since. The best thing about this trend is the ease that comes along with it. I think this might just be the best trend in 2020.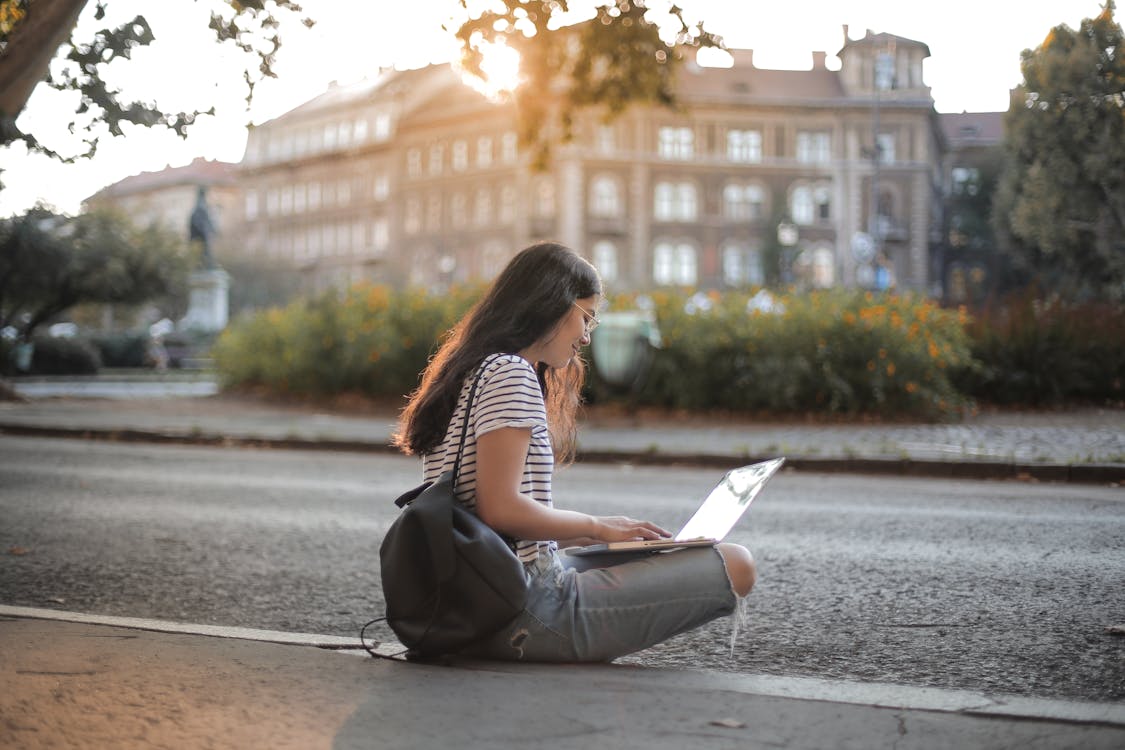 6. Platform Sneakers
Another Chic obsession of 2020 so far. This easy to rock trend is a current celeb favourite and should be yours too! So, throw away your high heels and buy yourself a pair of these oh-so-cosy sneakers.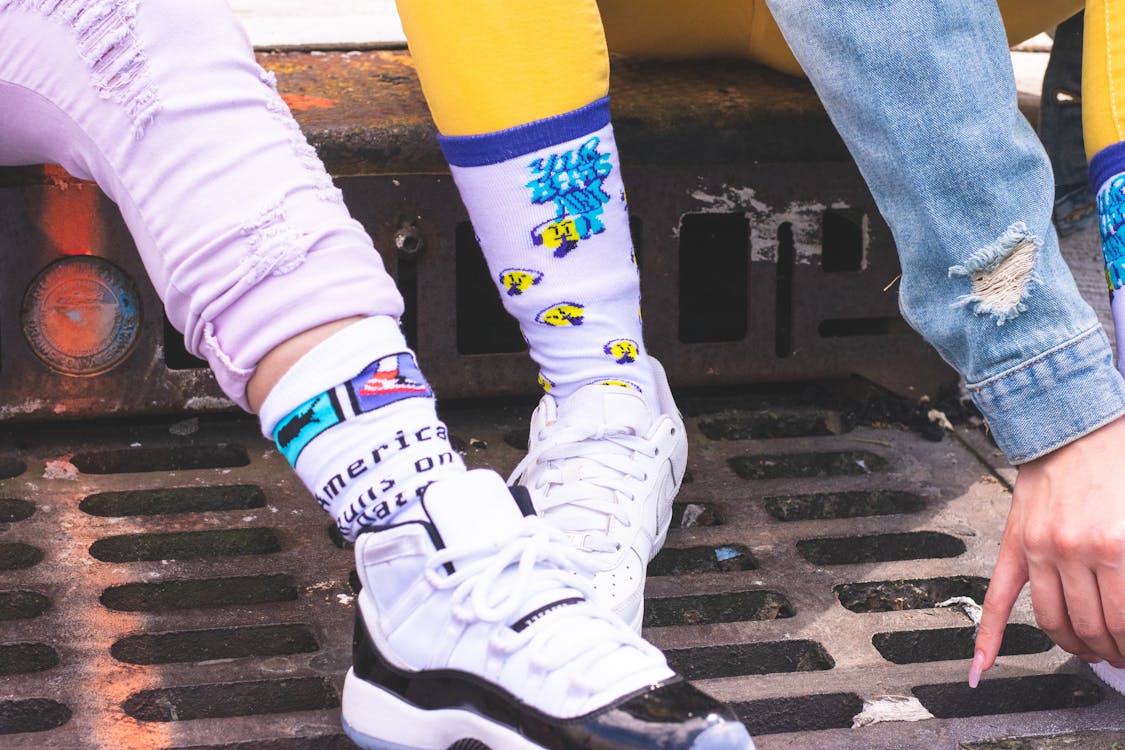 7. Flannels
Hallelujah! The best trend from the 90s has blessed in 2020. Whether it be shirts, skirts or dresses – flannel will always bring out the grunge in you. Do not forget to pair them with Doc Martens and ripped jeans, if you worshipped Nirvana (just like me!)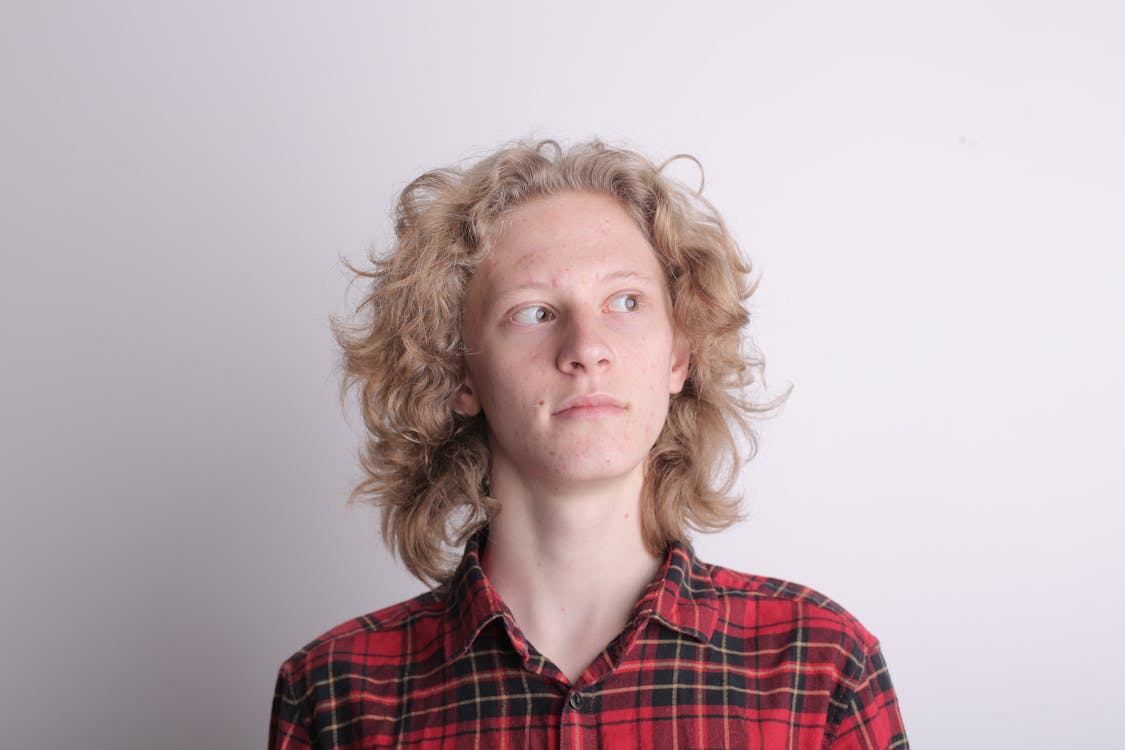 8. Athleisure
I'm certain that you are aware of the athleisure trend (unless you've been living under a rock). Athleisure has become a style movement with the Kardashians and the Hadids giving us the ultimate Fitspo and Stylespiration. It is the perfect blend of comfort and style.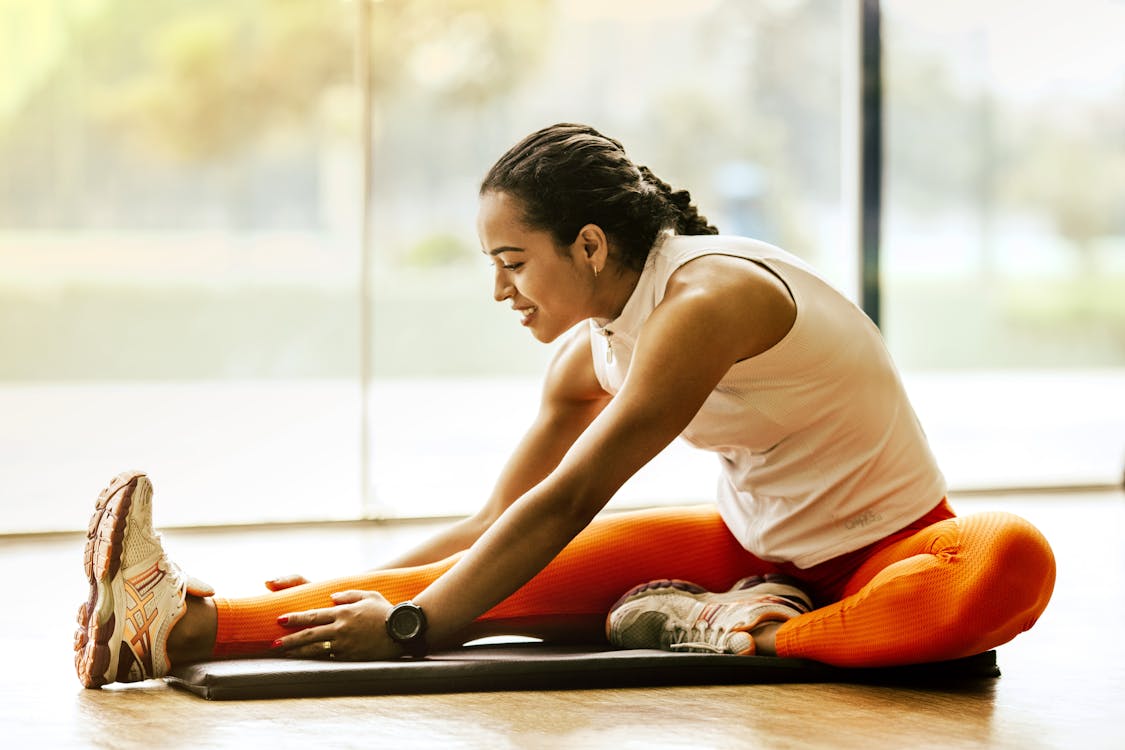 9. Bomber Jackets
Online platforms like Netflix and Amazon Prime are largely responsible for bringing back trends from the past. With the popular movie, To All The Boys I've Loved Before, another trend of Bomber jackets made a comeback. A lot of people started dressing up like Lara Jean Covey, with her bomber jacket and a little skater dress. Undoubtedly, this trend is here to stay.
10. High-Waisted Flared Jeans
Star singers like Jennifer Lopez and Taylor Swift are just a few of the celebrities who've effortlessly pulled off the high rise flared style. This is also an extremely popular trend among Bollywood celebrities including Deepika Padukone and Sonam Kapoor. Rock these jeans with a loose shirt to bring out the casual-chic in you.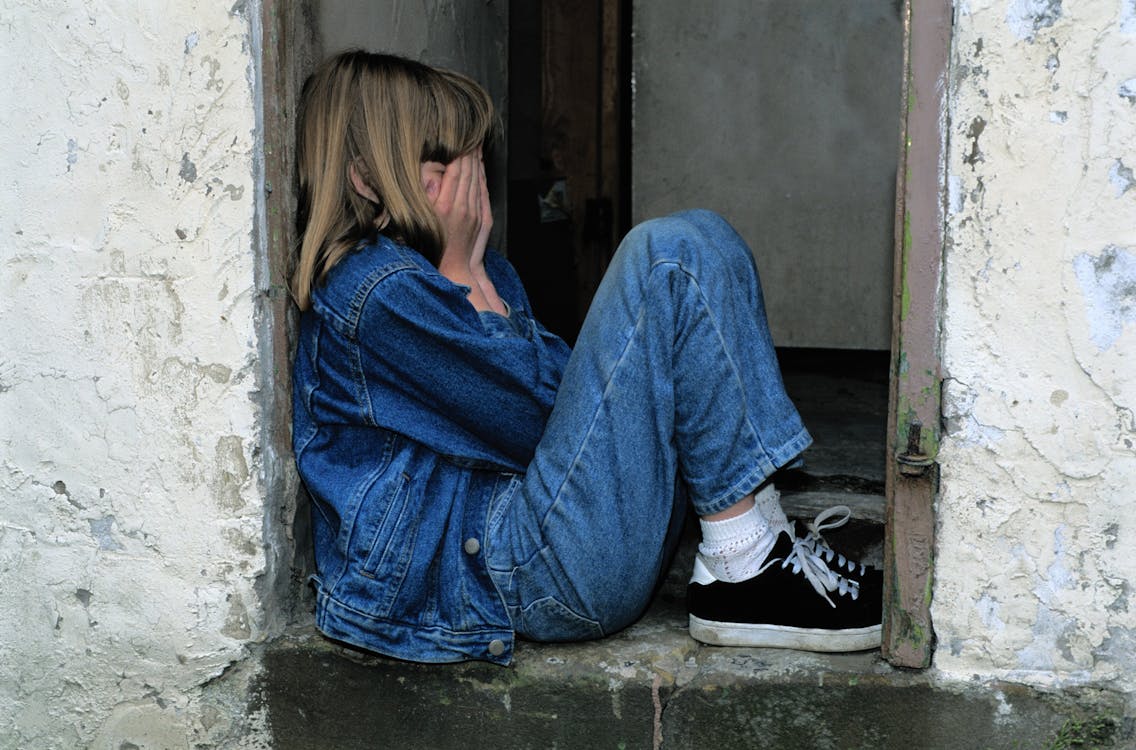 So, these were just some of the amazing comebacks from the 90s. Go, hurry and raid your Moms wardrobe (Dads too, if you love oversized shirts and jackets) and get ready to bring out the Drew Barrymore in you!