The Modi government (Bharatiya Janata Party (BJP)-led National Democratic Alliance (NDA)) is now in its final lap leading up to the 2019 Lok Sabha...
Research shows that by the time you are 80 years old, you will lose up to 50% of your muscle mass if you tend...
Over the course of history, humans have been making some really crazy inventions that were unheard of during their time. Not only did these...
Welcome back from from our last article (Bollywood films that got huge accolades and business due to negative publicity – PART 1)! Here, we present...
BAD DEBTA debt that is worthless to the creditor and not collectible due to the debtor committing a fraud or going into bankruptcy...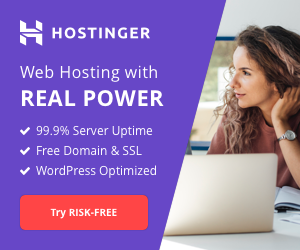 WRITE AND SEND US YOUR ARTICLES
May Day, likewise called Workers' Day or Labor Day or International Workers' Day, is a day recognizing the notable strive to achieve and benefits...