The Lok Sabha or House of the People, elections to which ended on 23 May 2019. This is 17th Lok Sabha since India gained...
India has a new buzzword for a few years and it is called e-commerce or online shopping! Thanks to the likes of Flipkart, Snapdeal,...
Baisakhi or Vaisakhi is a religious Sikh festival celebrated on 13th or 14th of April of the year. It celebrates the arrangement of Khalsa panth...
Abhinav Bindra's biopic (unscheduled release)Anil Kapoor's son Harshvardhan Kapoor will be playing life of shooting champion Abhinav Bindra, the only Indian to win an...
Neuroscientists around the world have tried long and hard to demystify the mysteries of love, feelings and closeness to a person and what brings...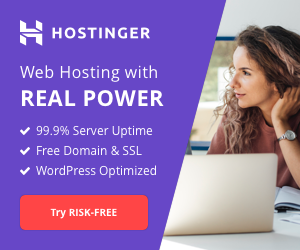 WRITE AND SEND US YOUR ARTICLES
Novel Coronavirus (COVID-19) is an irresistible ailment brought about by a newfound Coronavirus. The COVID-19 infection spreads essentially through beads of saliva or release...