According to Hindu beliefs, it is considered that a temple was built in the early medieval era to commemorate the birthplace of Lord Rama....
India has a new buzzword for a few years and it is called e-commerce or online shopping! Thanks to the likes of Flipkart, Snapdeal,...
Baisakhi or Vaisakhi is a religious Sikh festival celebrated on 13th or 14th of April of the year. It celebrates the arrangement of Khalsa panth...
India is a land of controversies. While many issues are necessary to be talked about on social media, there are issues that are unnecessary...
As the third phase of lockdown has ended on 17th May 2020, the fourth phase of lockdown has been redesigned as per Ministry of...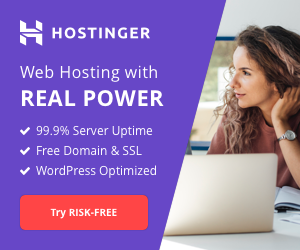 WRITE AND SEND US YOUR ARTICLES
Over the course of history, humans have been making some really crazy inventions that were unheard of during their time. Not only did these...