The Modi government (Bharatiya Janata Party (BJP)-led National Democratic Alliance (NDA)) is now in its final lap leading up to the 2019 Lok Sabha...
Zoroastrianism Origin Zoroastrianism in India began particularly during the Sasanian period (the last period of the Persian Empire under Iran before the sudden rise of...
Ancient Egyptians were really smart people and their technology has had a massive impact on civilizations that came after them. So much so that...
After flaunting Isha Ambani's wedding that cost around 100 crores, another Ambani is getting married today.  Interest in another big fat Indian wedding is obvious....
Ministry of Electronics and Information Technology has asked Google Play and App Store to remove the Chinese company's ByteDance owned app Tik Tok.  It was launched...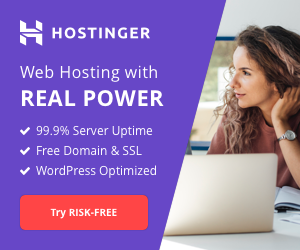 WRITE AND SEND US YOUR ARTICLES
Ever since your childhood, you may have been asked about your zodiac signs, horoscope etc and then, if someone's zodiac matches ours, we feel...