Brace yourself! The roadmap for the 2019 Lok Sabha general elections has been laid out by the Election Commission of India. We are now...
Live. Laugh. Love. That's what we at Voxytalksy at believe! As learned people have always opined that 'humor is the spice of life', we are...
Since time immemorial, the very possibility of finding 'intelligent' life on other planets within and outside the solar system has stoked our imaginations. Every...
After knowing about some of the most iconic Bollywood couples who broke-up from the golden era, it's time to reminisce the ones who ruled...
Similar to the US and China, bigger online retailers are securing multiple rounds of funding in order to expand their market penetration. Worthy...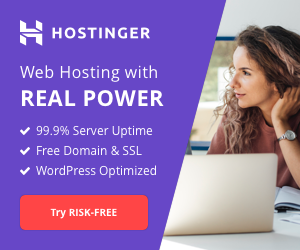 WRITE AND SEND US YOUR ARTICLES
ASEC English Classes Fantasies Socio-Cultural Organisation organized health and beauty fitness workshops for ladies and children. It was a great success with all age...