Congress is in sheer trouble! The Congress is currently in power in just three states vis-à-vis Karnataka, Mizoram, Punjab and a single Union Territory...
There is a new kind of terror lurking on your neighborhood streets. Nope, it's not a perpetrator from Pakistan wielding a machine gun and...
Research shows that by the time you are 80 years old, you will lose up to 50% of your muscle mass if you tend...
The last and final part of celebrities in politics in India will feature some more celebs who gave politics a shot. It is surprising...
Let's take a little time out for ourselves, shall we? If you are not the outdoorsy type and love to spend time on your smartphone...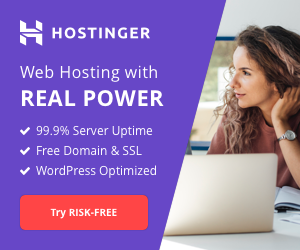 WRITE AND SEND US YOUR ARTICLES
So, your school life just got over and now you are all too excited for the much-awaited college life. But then it suddenly dawns...