The wait is over! Chief Election Commissioner Sunil Arora has announced dates for upcoming Lok Sabha elections.Best wishes to the Election Commission, all those...
Tunnel 33, Barog Train Halt, ShimlaIt is the longest tunnel (considered as one of the straightest tunnels in the world) situated on the Shimla-Kalka...
The rise in social media and internet communication opened doors to a vast array of unconventional professions including gaming, Vlogging and content creation. It...
These are some of our favourite Iconic Bollywood couples who broke-up. It breaks my heart to see some of these celebrities not together. 1. Ranbir...
Former Miss India Universe and actress Ushoshi Sengupta faced something horrifying in Kolkatta while returning from a five-star hotel. Ushoshi Sengupta was a meritorious...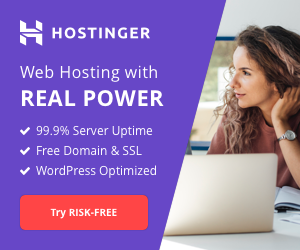 WRITE AND SEND US YOUR ARTICLES
Who doesn't like street food? Hot, ready-to-eat food always makes you fall in love with the wonder of food all over again! Although street...