Have you ever doubted the power of your right to vote as an Indian citizen? Most of us have! It is primarily due to...
Baisakhi or Vaisakhi is a religious Sikh festival celebrated on 13th or 14th of April of the year. It celebrates the arrangement of Khalsa panth...
Continuing from the first article of the series, Here are some Muslim women from Arab countries like Saudi, UAE, Iraq etc who are breaking...
Bollywood movies are released each year a-dime-a-dozen. Believe it or not, our Bollywood movie industry doles out more than a thousand films each year,...
In the whole country, while there is a continuous struggle from Coronavirus on one side, preparations for the holy occasion like Krishna Janamashtami are...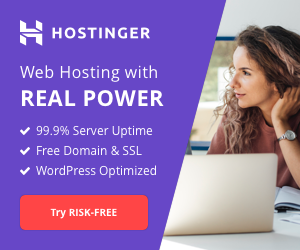 WRITE AND SEND US YOUR ARTICLES
Playing sports has unparalleled benefits. Regardless of your age, there is always a sport that you could relish playing. If you are in India,...