The last and final part of celebrities in politics in India will feature some more celebs who gave politics a shot. It is surprising...
Delhi Metro is the largest and busiest rapid transit system in India. It has been said that the metro has changed the face of...
Every now and then, there come individuals who do something so erratic yet inspirational that you are left wondering, 'How did they do that!'...
Celebrities in India always live their lives in the public eye and out of them some left us a little too soon. Shockingly, these...
Padma Awards are one of the highest civilian Awards of India that are announced on every Republic Day. Padma awards are conferred in three categories :Padma...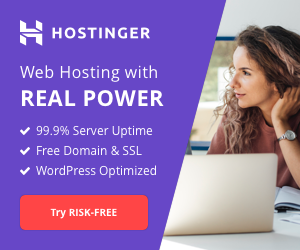 WRITE AND SEND US YOUR ARTICLES
World Lefthanders Day 2020: International Lefthanders Day is a universal day celebrated every year on August 13 to commend the uniqueness and contrasts of...