It is with zero doubt that it can be said that the ancient Greeks invented the concept of democracy in the historic city of...
Research shows that by the time you are 80 years old, you will lose up to 50% of your muscle mass if you tend...
Do you often imagine yourself taking a cruise in the Bahamas? Or visiting the Eiffel Tower just so you could add charms to your...
Ajay Devgan has completed half century today. Of course, we are talking about his age, not the celebrity cricket league. Half Century poori ho gayi!...
Today's business field has given this world many billionaire entrepreneurs who have developed the sectors of technology, computers and retails a step ahead; like...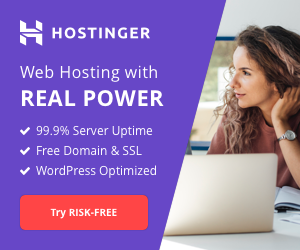 WRITE AND SEND US YOUR ARTICLES
The International or World Chess Day is commended every year on July 20. The International Chess Federation (FIDE) was established on this day, in...