Of late, the ruling government with the BJP at its helm has been trying to amend the Indian Constitution in order to bring more...
The rise in social media and internet communication opened doors to a vast array of unconventional professions including gaming, Vlogging and content creation. It...
There is a new kind of terror lurking on your neighborhood streets. Nope, it's not a perpetrator from Pakistan wielding a machine gun and...
India is a land of controversies. While many issues are necessary to be talked about on social media, there are issues that are unnecessary...
A week ago if I was told that for the next few weeks all I'll have to do would be eat, sleep and repeat,...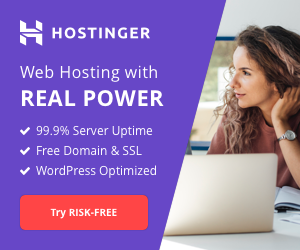 WRITE AND SEND US YOUR ARTICLES
Eid-al-Fitr or Eid-ul-Fitr is an Islamic festival celebrated by Muslims around the world. The day marks the end of the month of holy Ramadan....